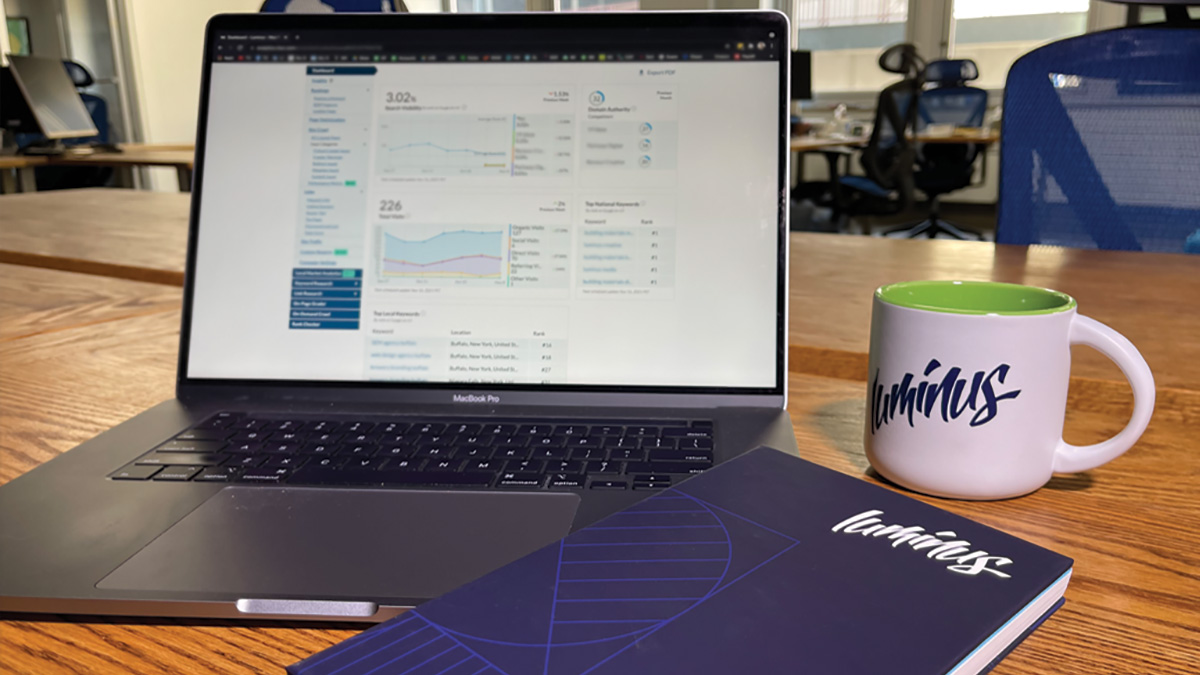 Work With The Best
Careers at Luminus
Luminus is a creative digital marketing agency focused on transparency and results, known over the last 15 years for crafting and executing effective digital marketing strategy through high-performance websites paired with successful and measurable digital marketing campaigns.



Looking for a new gig that rewards tenacity and talent with money and respect? We're a small team that demands a lot from ourselves and each other, but that accountability is repaid with generous salaries, enviable autonomy, the opportunity to map out your own career path – and support to help you climb each rung.
We're built on the belief that challenging ourselves, our ideas and our clients results in the most unique and effective solutions for the brand-first digital marketing ecosystems we manage. We've thrived on maintaining a collaborative environment where ideas are challenged and criticism is encouraged. We don't ask our clients to settle, so we don't either.
The Life
We know what matters.
We work in a creative environment designed to inspire and encourage. Make no mistake - we get stretched and push hard, but each day we try to learn, improve and have fun. Our collaboration is powered by immense respect for each other. We're not a family - we know that you have one of those at home, and they'll always come first. Our flexible remote or in-office policy means you have the ability to fit real-life responsibilities into your day-to-day life.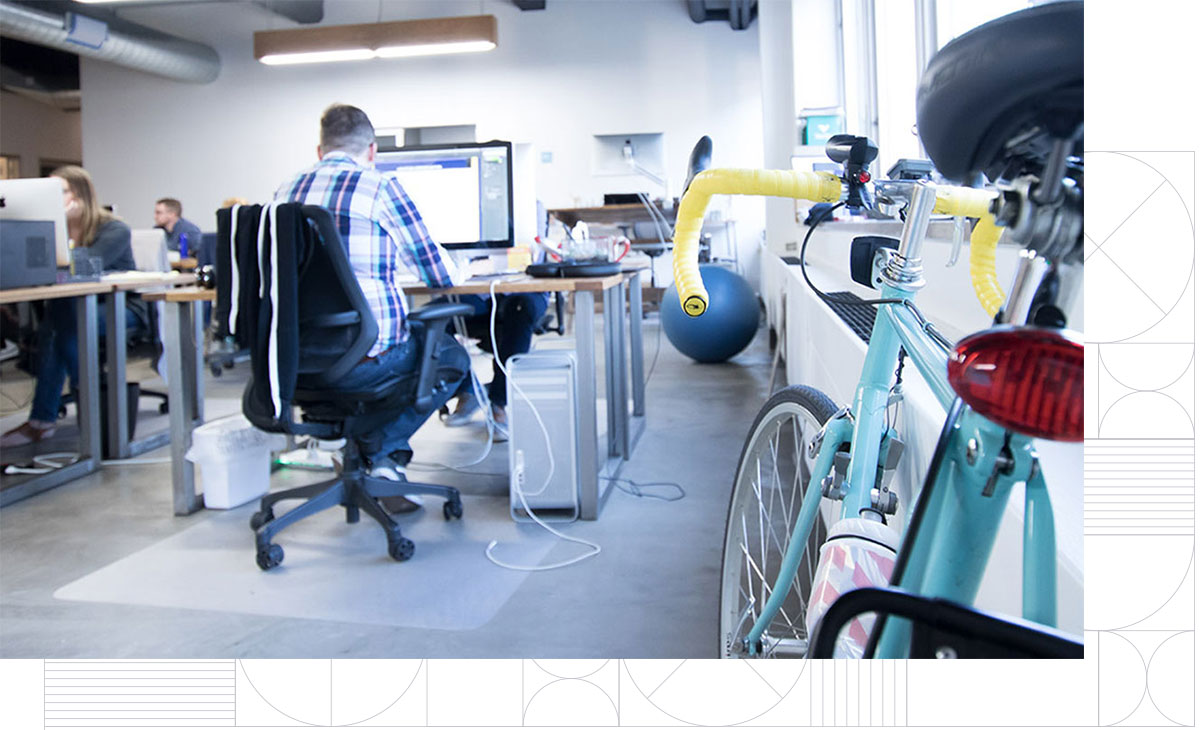 The Team
Not driven by ego.
At Luminus, we thrive on working alongside like-minded, creative people, and learning from coworkers who consistently rise to the occasion. We work in an open, transparent environment with collaborative communication that's never driven by ego. Our work is made better by the diverse personalities who work, joke and eat lunch here.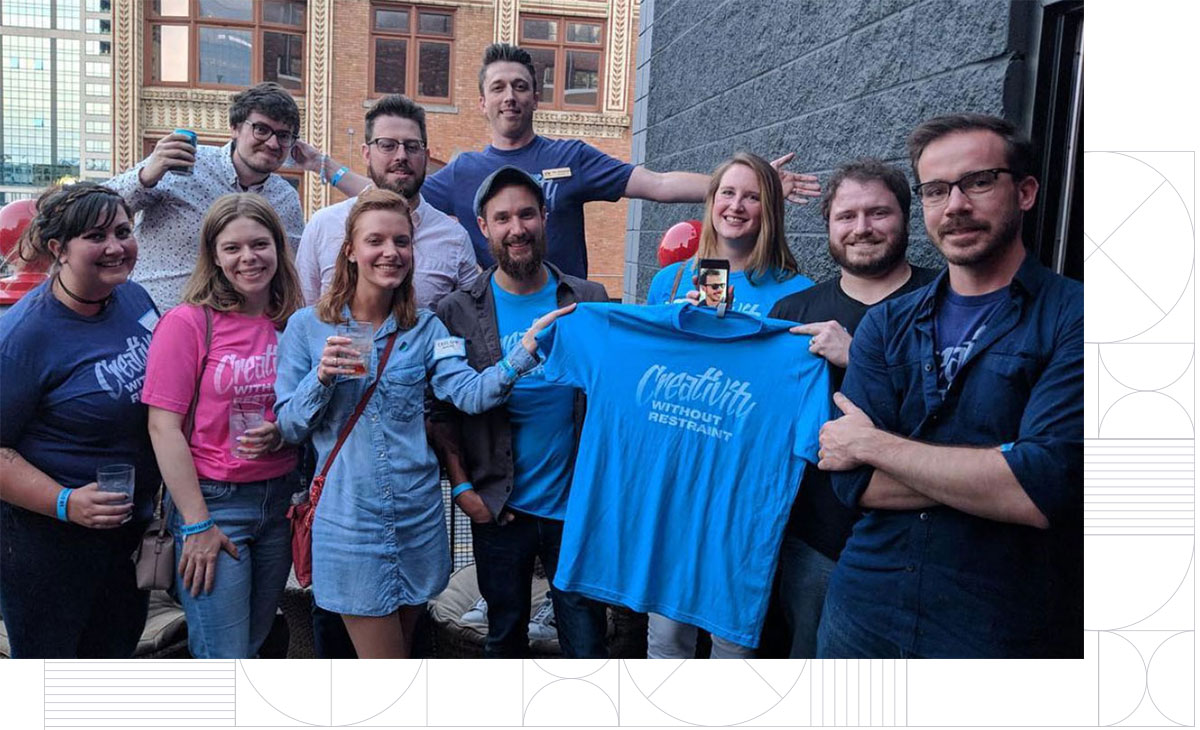 The Growth
Grow at record speed.
If you're a self-starter who wants to chart your own career path with a growing digital marketing company, this is the place. You have ownership of your own role and opportunities to expand it as new skills are acquired and processes are fine-tuned. You'll have a voice, and a direct impact on your career and our company's growth. At Luminus, you'll never work in a silo. We operate in a full-team collaborative atmosphere.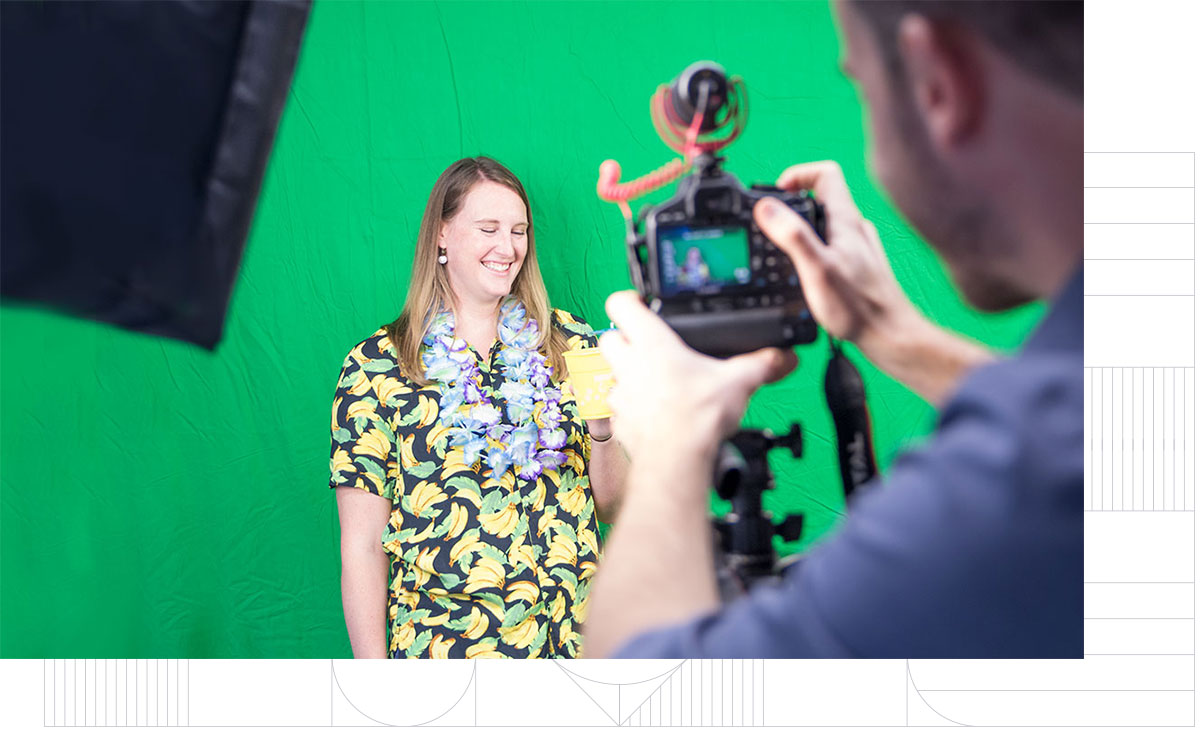 The Perks
Worth your while.
We offer generous PTO for every team member and are committed to pay equity. We work hard and have profit sharing opportunities, as well as health insurance and retirement plan contributions. Our team operates on a flexible schedule that involves remote and in-office work opportunities. Because, quite simply, we trust each other to get the work done.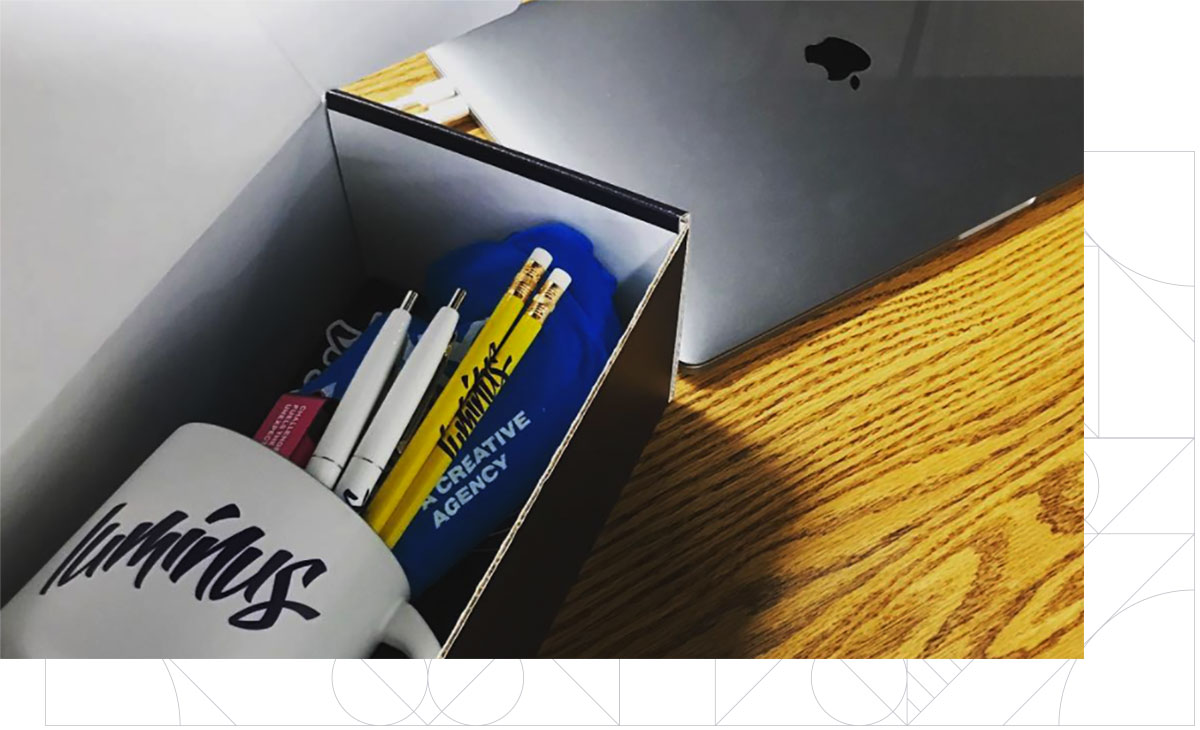 Luminus
Team Openings
Would you like to chart your own career path with a growing company, without being constrained by rigid silos? Are you excited by coworkers who consistently rise to the occasion and the reward of knowing you do, too? Perhaps you want to work with clients you care about and not within volume-based service packages?

If you feel like you're up to the challenge, keep an eye open for our job postings here and follow us on Facebook & Instagram.
There are currently no job postings.
If you feel like your skill set can contribute to our team, keep an eye open for our job postings here and follow us on Facebook & Instagram.
Luminus has confidence in each member of the team and it sets the tone for our clients.
- Kellie Mazur