This year's AAF Buffalo "Saints + Sinners" ADDYs brought glitz, glam, dancing, and Stan. The LumiFam hit the awards all swagged out ready to party with the industry.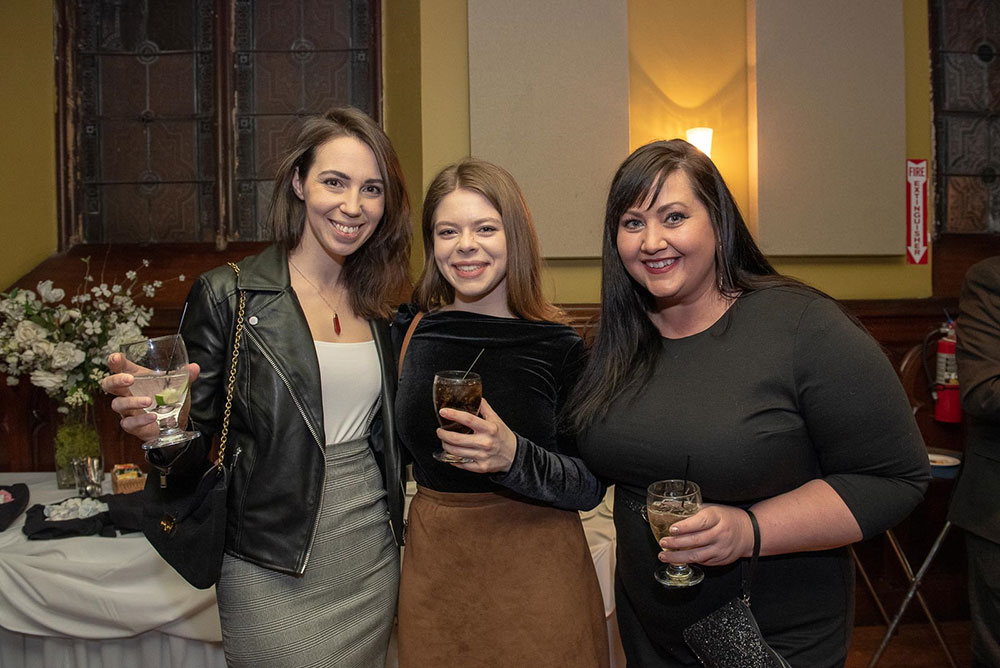 As we have each year, the team picked some of its favorite work to submit to the competition. The range of work included brand, print, video, photography, and web pieces done throughout the year for our various clients' creative campaigns. What we love about the awards, is the recognition from seasoned out-of-town creative peers that continues to motivate us and push our creative boundaries.
In the end, Luminus earned three silver ADDY awards for client work for Calico, Dough Life, and Thermory USA! Check out the work below.
Calico XXV Microsite (view online)

Credits:
Mike LaDuca (Partner/CCO)
John English (Art Director)
John Connelly (Development Director)
Tess Felton (Copywriter)
Katie Johnson (Senior Account Executive)
Dough Life Social Campaign Photography (view online)

Credits:
Mike LaDuca (Partner/CCO)
Tim Bouchard (Partner/CEO)
Joe Conti (Art Director)
Chelsea Turton (Designer)
Gretchen Rosenberger (Marketing Specialist)
Jeffrey Quinn (Account Executive)
Thermory USA Website (view online)

Credits:
Mike LaDuca (Partner/CCO)
John English (Art Director)
John Connelly (Development Director)
Tess Felton (Copywriter)
Josh Robinson (Digital Designer)
Chelsea Turton (Designer)
Gretchen Rosenberger (Marketing Specialist)
Joseph Tilton (Digital Marketing Specialist)
Jeffrey Quinn (Account Executive)
TJ Murrin (3D Modeling)