Luminus "Steals" Two Golds & Two Silvers at 2020 ADDYs Underground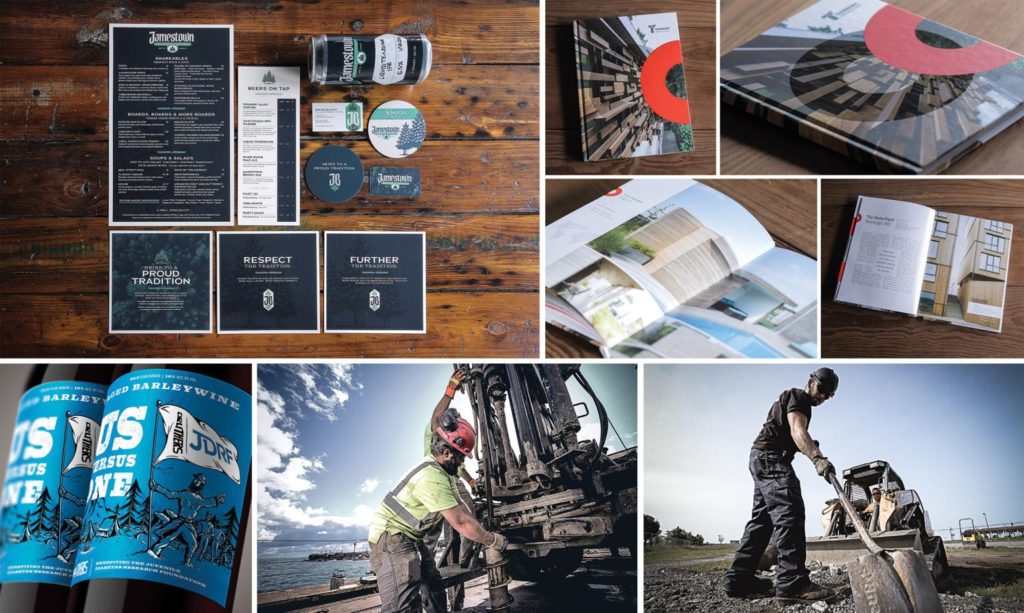 This year's AAF Buffalo "ADDYs Underground" was on the hush hush to avoid getting caught by the fuzz and still throw a huge party prohibition style!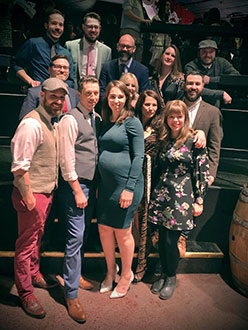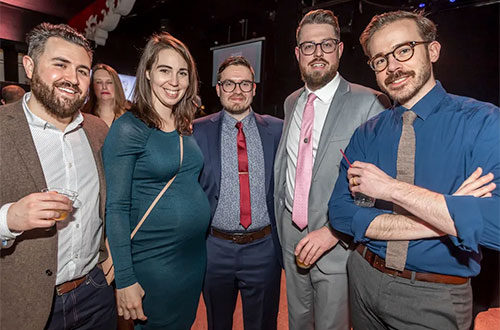 This year the Luminus team submitted work that spanned a wide range of skillsets including full brand identity work, photography, packaging, posters, illustration, and sales pieces. Our 2019 client communication and creative marketing work was very heavily focused on results for the clients so we were eager to see if the creativity of our work was able to hit both the result oriented note as well as the great creative note.
The Luminus team "stole" two gold ADDYs and two silver ADDYs for Jamestown Brewing Co, Thermory USA, Druthers Brewing Co, and NW Contracting creative this year. Check out the projects below:
Jamestown Brewing Co. Brand Identity

Credits:
Michael LaDuca, Partner/Chief Creative Officer
Tim Bouchard, Partner/Chief Executive Officer
John English, Art Director
Dan Bauer, Marketing Director
John Connelly, Development Director
Josh Robinson, Digital Designer
Thermory USA Photo Book

Credits:
Michael LaDuca, Partner/Chief Creative Officer
John English, Art Director
Chelsea Turton, Designer
Tess Felton, Copywriter
Jeffrey Quinn, Account Executive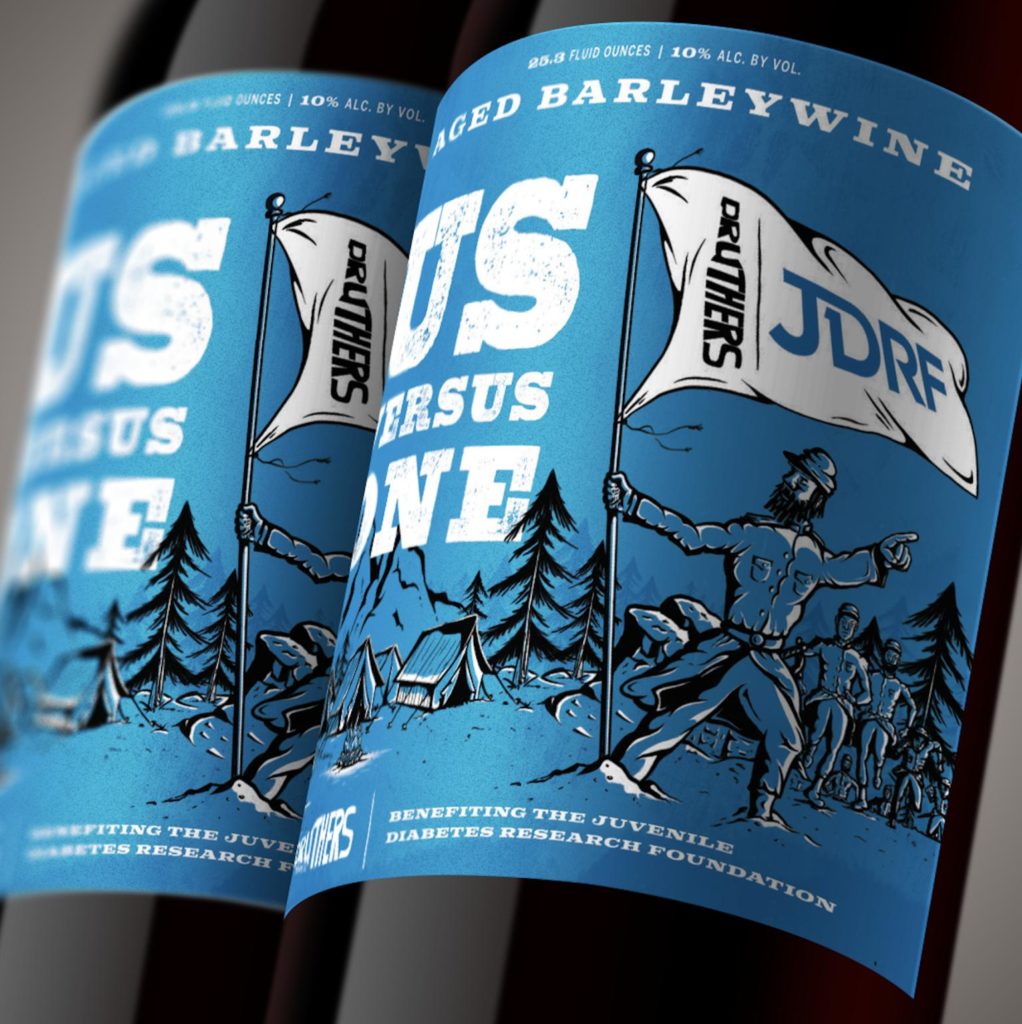 Druthers "Us vs. One" Packaging

Credits:
Joe Conti, Art Director
Michael LaDuca, Partner/Chief Creative Officer
Tim Bouchard, Partner/Chief Executive Officer
Jeffrey Quinn, Account Executive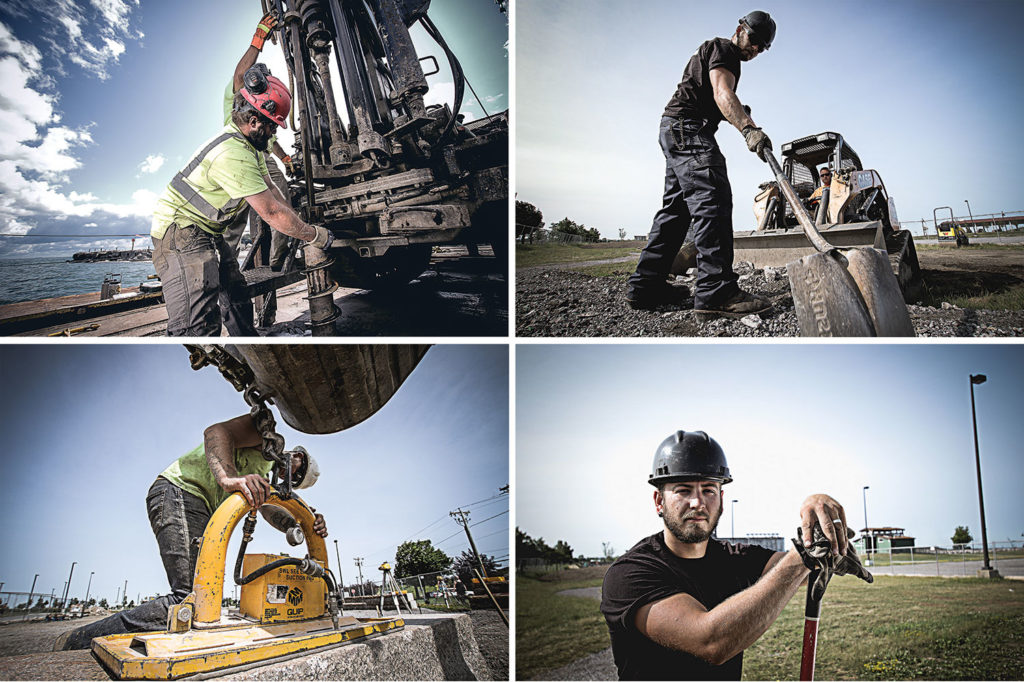 NW Contracting Rebrand Photography

Credits:
Michael LaDuca, Partner/Chief Creative Officer
John English, Art Director
Jeffrey Quinn, Account Executive
Jess Kobis, Account Coordinator