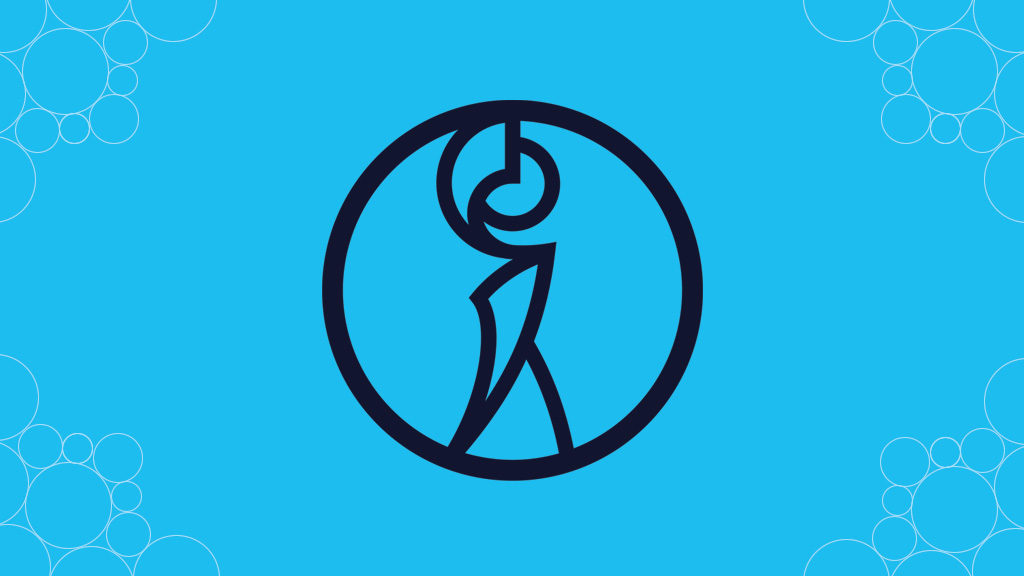 The FIFA Women's World Cup is in full swing in Auckland, New Zealand. And brands really got their heads in the game when it came to reaching a newly galvanized set of fans.
According to a report by Samba TV, women's sports TV viewership saw explosive growth in 2022. Forbes declared it the fastest-growing TV audience at a time when most live-TV audiences are shrinking. Plus, when it comes to soccer, there is an exciting new demographic of fans: Gen Z. Football media company Footballco reported 58% of Gen Z women's soccer fans identify as "super fans."
From the poignant to the preposterous, brands are pulling out all the stops to keep the longtime fans engaged while capturing new sets of eyes.
Orange France – Crazy Actions
Let's start with the spot that has gone the most viral. It's by the French telecommunications corporation and actively challenges gender bias in soccer. The spot seemingly starts as a highlight reel for the French Men's National Team with jaw dropping plays by Kylian Mbappe and Antoine Griezmann – sike! The footage is then rewound to reveal VFX editing has concealed the real identities of Les Bleues women's players, including Sakina Karchaoui and Selma Bacha.
The title of the video on YouTube is even "Les actions folles de l'équipe de France qu'on a tous oubliées," which loosely translates to: The crazy actions of the French team that we have all forgotten. It perfectly tees up the bait and switch. And people are playing along, when I've seen it shared on social media, it has almost always been accompanied by "Watch til the end!" This will actually work most of the time. It's a built-in hype generator. But it doesn't take away from the big reveal. When this messaging interrupts about halfway through the spot "Only Les Bleus can provide us with such emotions. Yet it's not them you just saw." You can't help but let out a mini gasp or ahhh. The VFX editing is beyond convincing. It's a straightforward premise hiding in a highly technical spot. Powerful and clever.
Nike – What the Football
Nike chronicles the story of a young girl and her dad watching the 1999 final where Brandi Chastain scores the winning goal. While celebrating dad slips on a banana peel (what else could it be?) and goes into a coma for 24 years! As he wakes his now grown daughter is telling him about this year's tournament highlighting Nike's very talented roster of athletes including USA's Sophia Smith, England's Chloe Kelly, Canada's Kadeisha Buchanan, France's Grace Geyoro and many more.
The premise is zany, but still manages to deliver on Nike's signature adrenaline pump. As it cruises through the highlight reel of this generation's footballers, you may get goosebumps. These are scary good players. Then, Brandi Chastain shows up at the door! Then, his daughter introduces her daughter! The dad exclaims, "What the…!" Only for his granddaughter to finish it with "football!"
It's light yet impactful. Plus, it does a great job of shining a light on the sport at large instead of only focusing on American stars. Soccer is in really good hands with these women, and Nike.
Fox Soccer – USA vs. The World
Since the US squad were favorites to win it all, Fox Soccer centered their spot around the extreme lengths opposing nations might go to stop them. From canceling their flights to using drones to spy on their plays to traveling through time to convince Megan Rapinoe to play tennis instead.The ad is also wacky but never becomes too silly. Plus, it has incredibly high production value.
adidas – Play Until They Can't Look Away
The highly stylized and extremely colorful spot focuses on fancy footwork. Germany's Lena Oberdorf, England's Alessia Russo and Australia's Mary Fowler all pass the ball throughout forests, grocery stores and bowling alleys while donning the famously three stripe shoes. Other famous faces include Lionel Messi, David Beckham and known football fan Jenna Ortega. The spot ends with a cashier calmly saying "Clean up in Aisle 23" amidst the chaos. It's high-octane, action-packed and star-studded. A recipe for a memorable spot.
Google – #FixedonPixel
For the latest addition to Google's #FixedonPixel campaign, we see Megan Rapinoe use her AI-powered Pixel phone and Pixel Watch in multiple ways when preparing for a game. She uses the Photo Unblur feature to sharpen a picture of herself as a child, tracks her fitness metrics on the treadmill and takes an ultrawide selfie with a group of fans. These feature highlights all feel very plausible for a superstar athlete to be interacting with. But the choice of song is the cherry on top for me. It's the uplifting "Presence of a Legend" by Shea Diamond with lyrical gems including "I sing this song for those before me." It manages to be feature-focused, while still giving a believable glimpse into the life of a pro athlete.
Hyundai – Goal of the Century
The car brand creates an inventive timeline of the sport. It starts with a young woman joining in on a soccer game way back in the 1850s and she eventually kicks her way through history until she reaches the World Cup. The editing is so smooth it almost appears to be a one-shot as the placement of the ball and close-ups are expertly spliced together. It ends with a strong on-screen line: "See how far we've come. Watch how far we'll go."
As a campaign, it not only celebrates the Women's World Cup but also the legacy and history of women's football.